1978 Graduate BA Degree Loyola University, American Literature / Chemistry

1979-1983 Bob Crane and Assoc. Los Angeles Realtors-Assistant

1980 Recieved California Real Estate License

1983-1987 June Scott and Assoc. Realtors Beverly Hills- Sales Agent

1987-2004 Founded Dalton Brown and Long Realtors (DBL) Greater Los Angeles / Beverly Hills

2004-November Sold DBL to Sotheby's International Realty

2005-2008 President of Sotheby's International Realty

2010-2013 Executive Manager Sotheby's International Realty

2014 Built ground-up office building Park City, Utah

2015 Recieved Utah Real Estate License

2015-2018 Founded Rising Star Realtors, Park City Utah

2018-Present Merged Rising Star with Windermere Realty Park City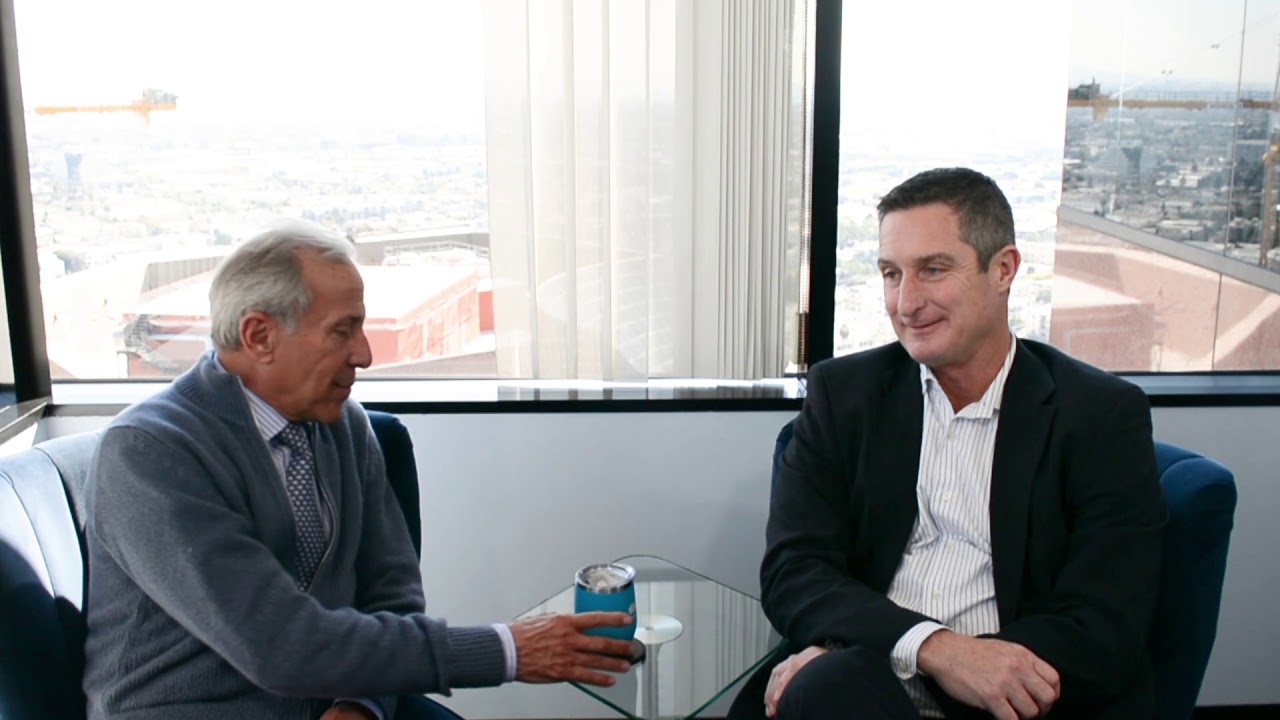 Interviewed by Joe Killinger the President of the CBRE Group, a Commercial Real Estate Company.
Mr. Killinger ran the commercial division of DBL Realtors. The interview covers the time period from the inception of DBL in 1987 to the merger of Rising Star Realtors to Windmere Realty Park City, in August of 2018.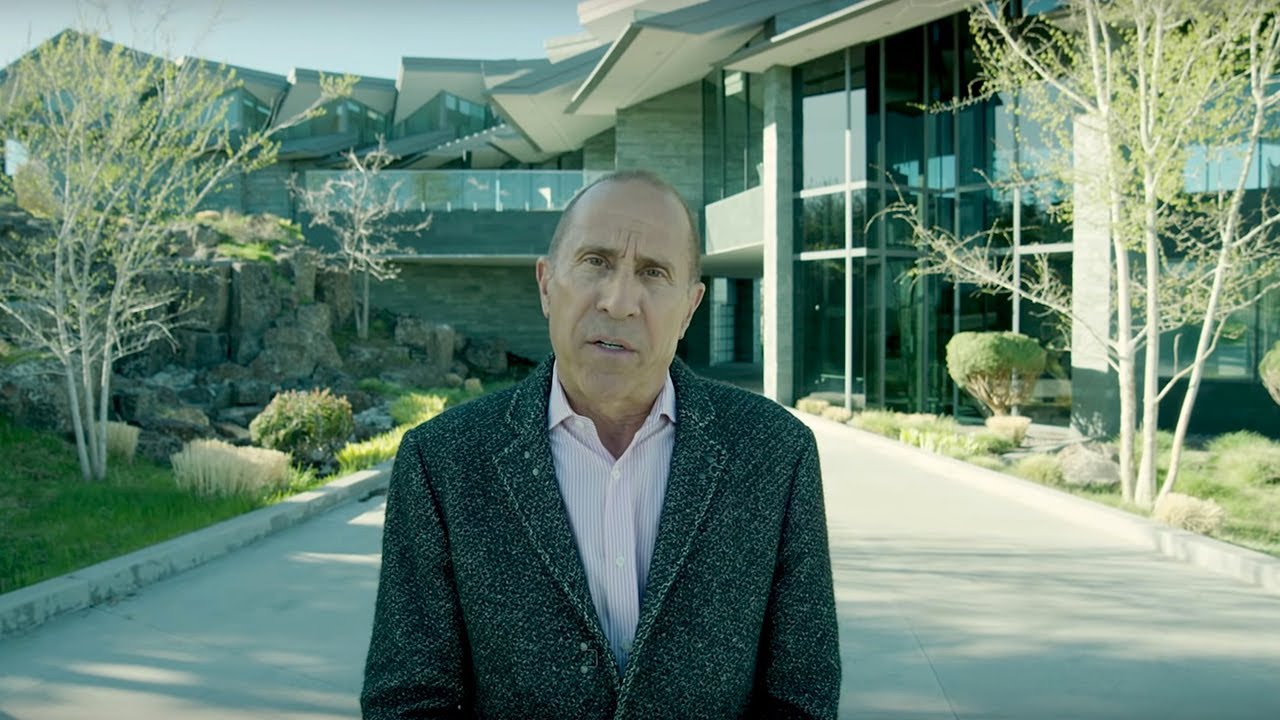 Interviewing world famous designer Wallace Cunningham at a home he created in Park City, Utah. Which I listed and sold for 14 million dollars.
The interview covers the thought process behind the creation of this mult-million dollar contemporary masterpiece.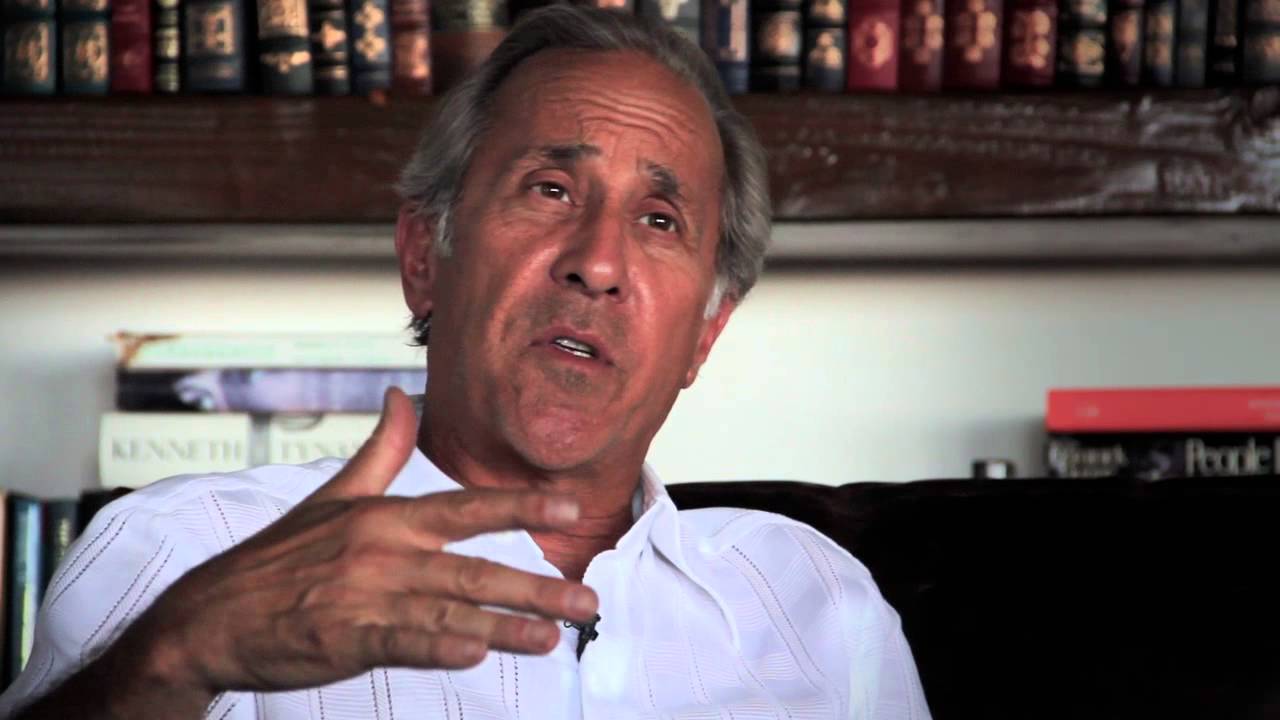 This video was filmed to show how to use a helicopter to show property to High End International Clientele. It shows the advantages of seeing properties from the air in a helicopter.
Interviewed by Brian Ades, a top producing agent at Sotheby's International Realty.
Discussing the advantages of owning Real Estate, how to invest, where to invest, how to leverage your real estate equity, out-of-state buyers and the pros and cons of second homes.
A Real Estate lecture for Real Estate professionals at the Vista Theater.
This video is a Preview to a 20 episode Real Estate TV show that was created, written, and co-hosted by Alan Long. Called " Exceptional Estates and Homes."
This article is about the opening of Rising Star Realtors in Park City Utah.
Marketplace: Rising Star Realtors mine for clients in Park City
Alan Long says market presents an opportunity
Bubba Brown
February 17, 2017
(Bubba Brown/Park Record)Alan Long recently opened Rising Star Realtors, a firm located in a renovated mine structure at the Silver Star Plaza. He says Park Citys burgeoning real estate market offers a prime opportunity.
In 2008, Alan Long moved to Park City for a peaceful retirement after a successful career in real estate on the West Coast.
That lasted about a year and a half.
Shortly after coming to town, Long, who made his bones in real estate by building a firm of about 800 agents in Los Angeles, realized he couldn't shake the feeling that Park City represented an enormous business opportunity. Now, he is aiming to capitalize on the promise Park City holds. He founded Rising Star Realtors, which recently moved into a new office in a renovated entrance to a mine tunnel at the Silver Star Plaza.
https://www.parkrecord.com/news/business/marketplace-rising-star-realtors-mine-for-clients-in-park-city/
9800 Wilshire Blvd. Beverly Hills, CA 90212
7 days a week during daylight hours